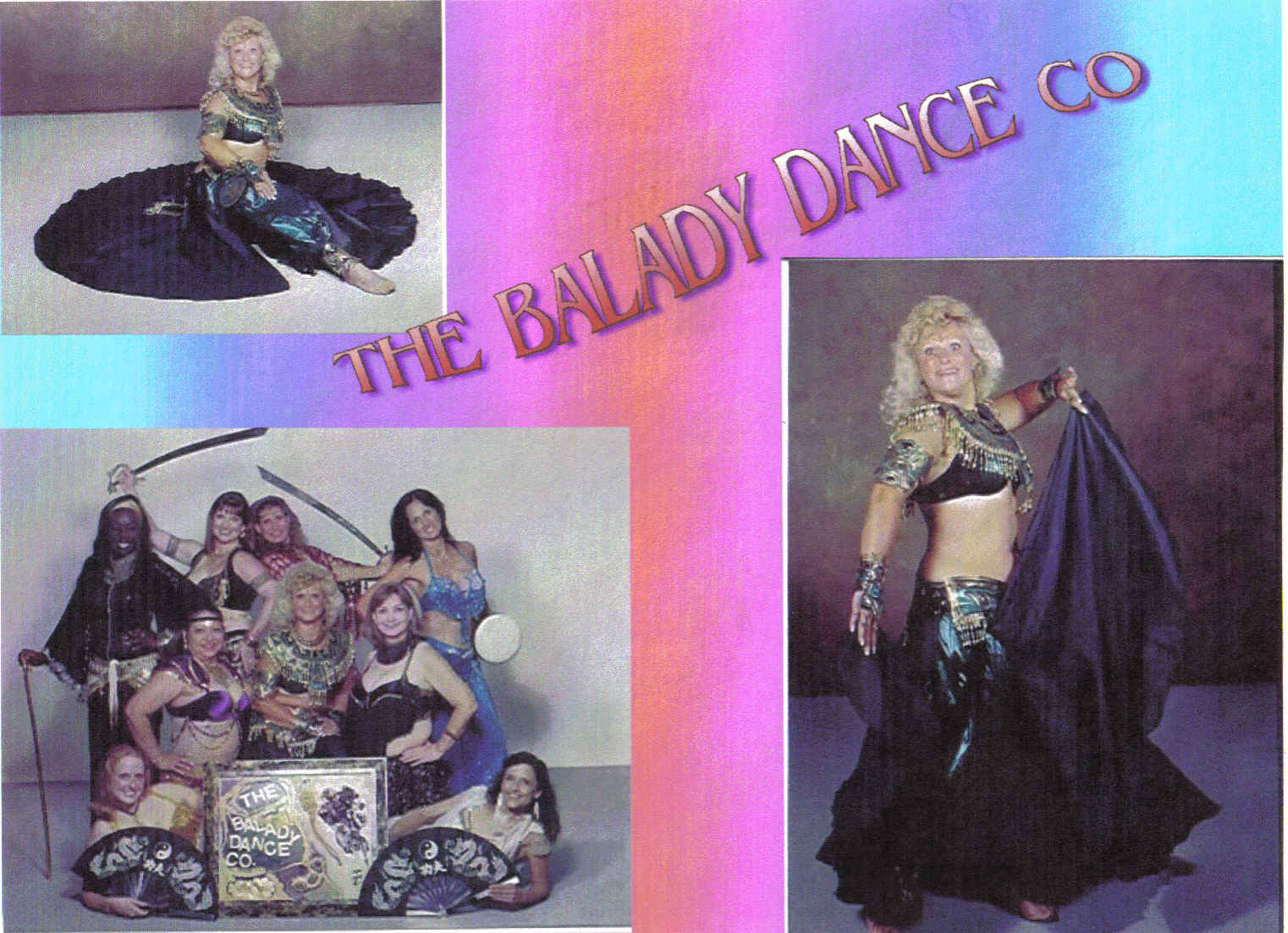 In this site, you'll find background information about The Balady Dance Company , classes, photographs, and upcoming information about performances in the Corpus Christi area.
Visit
Our New Official Website
JOIN US *You know you want to!

The Balady Dance Company has performed at many events in the Corpus Christi Area. Bayfest, EarthDay/BayDay, Ingleside Rennisance Faire, Art Walk, Senior Volunteers of Corpus Christi, The EthnicFest and many others. We have been a part of the Corpus Community for over 7 years. You can book mark this site for more information about upcoming performances.
Your are Vistor
12866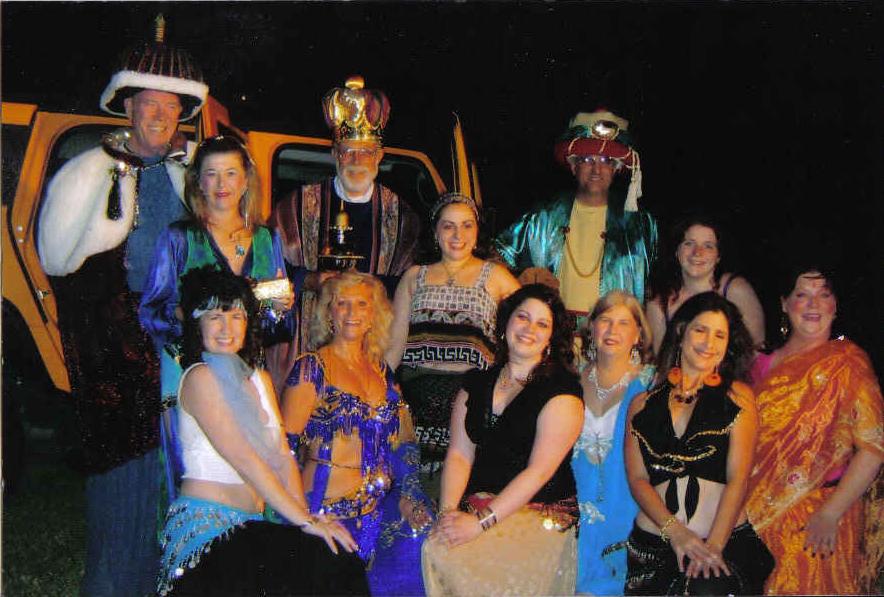 Festival of Lights 2005